Welcome to RIAG.ie
Delighted that you have visited RIAG.ie
Feel free to have a look around – there are plenty of interesting articles on the site. RIAG – or The Russian Irish Adoption Group – aim to provide information and news of interest to our members, family and friends.
Our members are parents of children adopted in Ireland – from Russian and surrounding countries – and also children, teens and young adults who have been adopted – can be members too. This site changes regularly – so please do come back for another visit another time.
You can contact us here - contact RIAG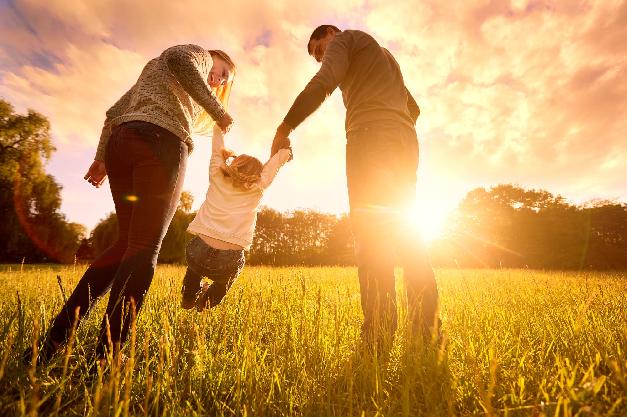 The Russian Irish Adoption Group was formed to provide a support network for the families of children -adopted from Russia. We know from the Adoption Authority of Ireland that there are at least 1607 children of Russian descent in Ireland and another 400 approx from surrounding areas.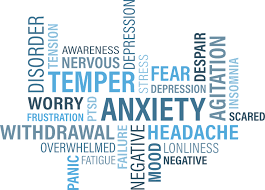 Anxiety is common among Teenagers. Sometimes normally happy teenagers will become anxious or fearful about something for a day or two and then they will be back to normal without any need for parents to take any action. However, some teenagers seem to suffer from more intense or frequent feelings of anxiety that prevent them from doing things.  This tip sheet gives you some suggestions on how to help your teenager cope with and reduce their fears.
About RIAG - The Russian Irish Adoption Group
Set up to help adopters [Parents] and adoptees [children,teens, young adults – build and sustain a network of friends who have international adoption as a common interest.   Our members either have adopted or are adopted from Russia and surrounding countries. There are almost 2000 individuals adopted from those regions and now living in Ireland. RIAG aim to provide them with a platform to engage or simply to browse – as they wish.
RIAG is a small not for profit organisation – set up in 2008 by a group of parents.
RIAG has a constitution and a management committee. The current committee is:
Chair: Marie Hunt.
HonTreasurer: Owen Wynne.
Hon Sec: Rob Jefferson.
Membership manager: Jennifer Reilly.
Communications: Mary MacCabe
Other members: Marina Doyle, Geraldine Kriegel, Regina Faherty.
RIAG has as its main purpose – the provision of a network for members who are adopted or have adopted from Russia and Surrounding Countries. This network can be for the purpose of sharing of information through parents events, the provision of social structures for parents and children – or other ad hoc activities.
RIAG FACEBOOK
Disclaimer The RIAG Committee make every effort to ensure that any information posted is up to date and accurate.However we cannot guarantee the completeness or accuracy of this information. In no event will any members of the RIAG Committee or any members of RIAG be liable for any material issued. Membership to this page is by invite only. The purpose of the page is networking and the well being of the members of RIAG.
Russian Irish Adoption Group